Sports
AviaGames Raises $40 Million To Diversify mobile skill-based Gaming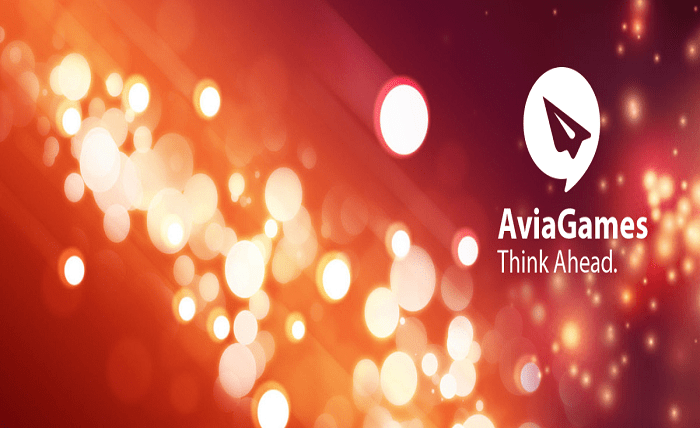 AviaGames' popular social casino app, Pocket7Games, is a fun choice for skill-based gaming, with exciting new changes on the way. With a new round of investment, recent changes to gameplay, and upcoming game development, this game will continue to attract players. 
New Investment
AviaGames recently received a $40 million investment to develop new games and add new talent. This recent investment round includes money from ACME Capital, Washington Harbour Partners and Powerhouse Capital. Previous investors, Makers Fund and Galaxy Interactive, also returned to participate in this round. This round of investment capital demonstrates confidence in AviaGames' new projects and ideas.
  One planned purpose is to add to AviaGames' talent pool. AviaGames was founded in 2017 by Vickie Yanjuan Chen, and currently includes talent with experience and success in many other game and tech companies, from Konami to NetEase. The team at AviaGames plans to use some of the newest investment to bring in additional staff with new skills. 
AviaGames' team is always working to create and share new ways of having fun and winning real cash with these social casino apps.
New Games
Pocket7Games already includes a wide assortment of skill-based games. Fast and clever players are already winning real cash in games like 21 Gold, 2048 Blitz!, Fruit Frenzy and Explodocube. In the coming months, AviaGames plans to diversify these popular mobile games, adding new games and new challenges for players. 
These skill-based games already offer  challenges for all different players, but AviaGames is still planning more releases. This latest round of investment will be spent on developing new games and challenges for mobile games. This will provide exciting new options for players to compete and to win real cash. 
New Gameplay Options
Most of Pocket7Games' skill-based games add a special twist to typical mobile gaming by letting players compete in live, head-to-head matches against another player. The winner of each head-to-head game wins Tickets or a real cash prize, for casino fun from wherever you are. Pocket7Games has ten casual, competitive games in one app. New players can try out popular games like Fruit Frenzy, 2048 Blitz, 21 Gold, Bingo Clash, and more, and skilled players can win real money by winning these games.
Players looking for additional challenges can try Pocket7Games' new One vs. Many mode. This recent update added one-on-three games and larger tournaments to the classic two-player games. In a One vs. Many game, players still have a live match with opponents, but this time it's against two or three other players. This extra challenge can yield even larger rewards. 
AviaGames' special AI assesses player skill and matches players with live opponents of similar abilities. This lets players enjoy challenging matches and tournament games, against a real player. Pocket7Games players always get an exciting match against a fair opponent. The skill matchup system that creates live, exciting games and fair competition is one of AviaGames' specialties. 
AviaGames' latest round of investment will continue to add to this collection of fast-paced social casino games, and create even more ways for players to win real cash and have fun. 
iOS Store | Samsung Galaxy Storey | Android | Website | Facebook